CHENNAI: If Kolkata Knight Riders wanted to send out a strong statement ahead of their clash against Chennai Super Kings here, they couldn't have done so in more emphatic fashion than they did in Jaipur on Sunday. Having restricted Rajasthan Royals to 139, Dinesh Karthik's boys chased down the target in just 13.5 overs with eight wickets in hand. More importantly, the contributions came from Chris Lynn and Sunil Narine at the top of the order, giving a timely reminder to their opponents that it is not all about Andre Russell.
IPL Schedule | IPL Points Table
The West Indian all-rounder, of course, has been in blazing form and indisputably KKR's biggest match-winner, scoring 207 runs in five matches at a mind-boggling strike rate of 268.83. What the numbers perhaps don't fully reflect is the fear that he has infused in opposition bowlers, who are seemingly clueless about how to restrict him in the death overs.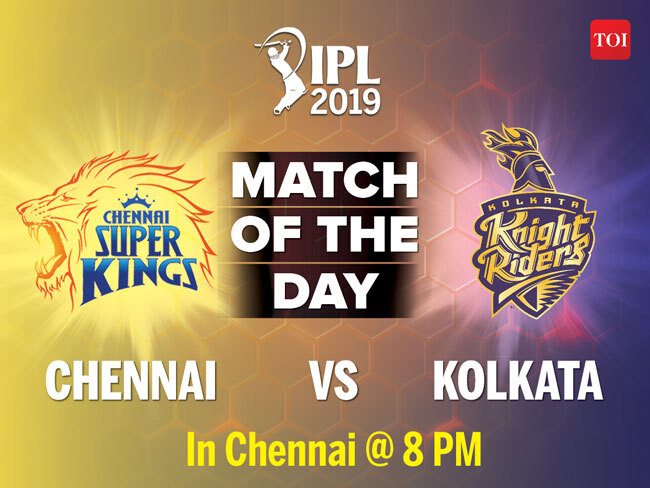 CSK are obviously aware of the impact that Russell can have, but don't want to get too caught up in planning for him alone.
"Against someone like Russell, the pressure is always on in the last few overs. We know we are up against a very good side. But that doesn't change our preparation. We will still do the same things that we normally do," CSK coach Stephen Fleming told reporters here on Monday.
There is a school of thought that Russell is not as devastating against the spinners, with his scoring rate against them relatively subdued in comparison to the pacers. While dew could have a major impact on proceedings like it did in the last night game here against Rajasthan Royals, what should work in CSK's favour is the presence of a slow Chepauk pitch that assists the spinners and also the fact that both Ravindra Jadeja and Imran Tahir have had the edge over the Jamaican in past duels. Harbhajan Singh, too, has been in fine form, and the veteran offie has his plans chalked out for the West Indian.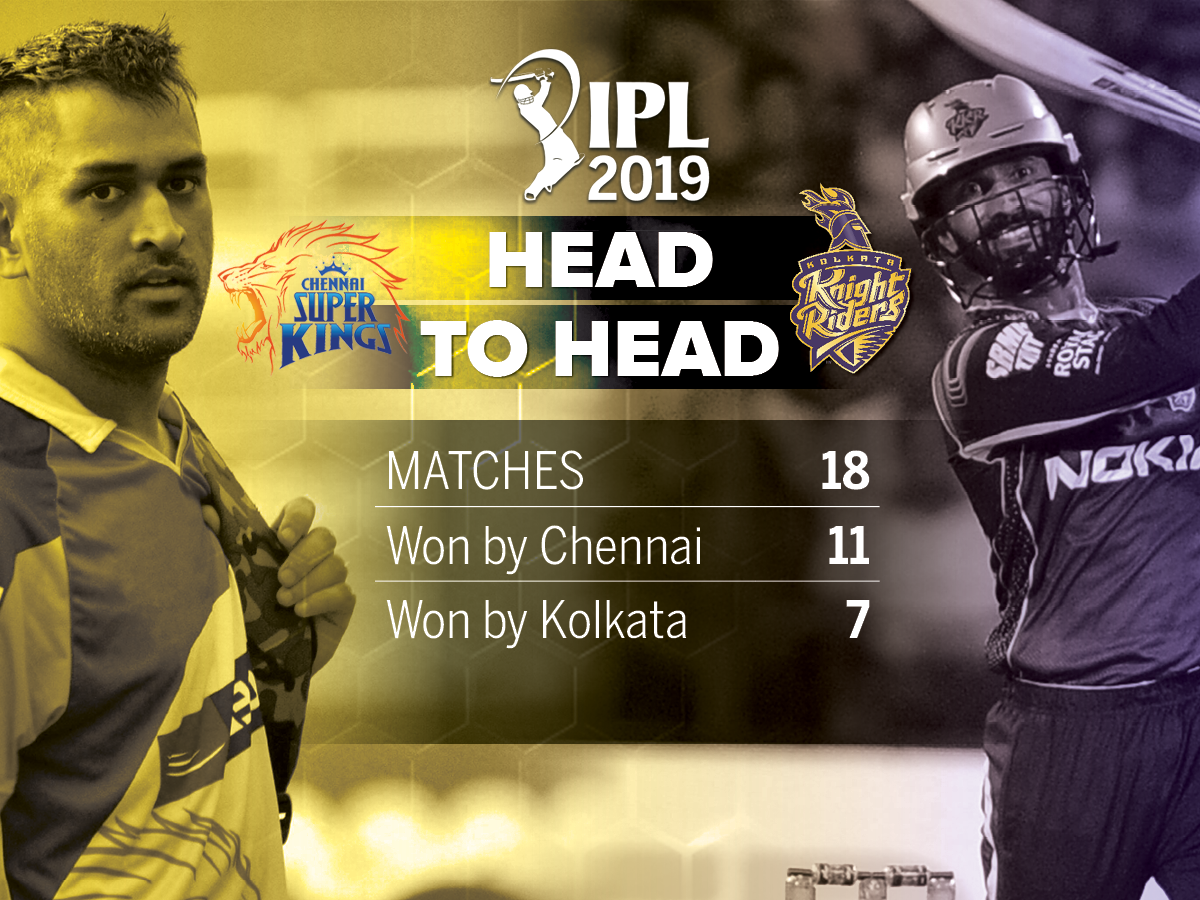 Asked whether attacking Russell with spin would be the modus operandi, Fleming reiterated: "Possibly. But you can't ignore the other six [batsmen]. And in a team that has Lynn, (Dinesh) Karthik and (Robin) Uthappa, you do that at your own peril. We've got to be careful that we don't focus overly on Russell. Even though he has been so dynamic, there's still good work being done by the other players. So, I stress again that it doesn't change our preparation to focus on one or two players, but we're acutely aware of how dangerous the likes of Russell are."
CSK, of course, have had as good a start to the tournament as KKR, notching up four wins in five matches. They were perhaps a tad fortunate not to be punished by Rajasthan Royals and Kings XI Punjab, but their knack of getting the job done in crunch situations has stood them in good stead once again. After the game against KKR, they have four away games on the trot over the next couple of weeks. The CSK camp, however, is not flustered about where they play.
"I don't think anything will change going away. The group is mature. We certainly know our limitations. I am not sure we are the best side around, but the way we go about things gives us a good chance. What we try to do is get the balance right according to the opposition," Fleming added.

TimesofIndia